WHY CHOOSE COPIOUS CONSULTING?
Why are we better than other agencies? Because we combine our professional industry experience and capabilities to elevate your brand. We create exceptional multi-platform content that originates from a professional Condé Nast editor who hails from New York and a graphic designer who studied old-world art methodology in Japan and Modern Graphic Design. As a boutique agency, we offer all of our client's transparency in communication in addition to effective marketing strategies which are supported by in-depth analytics tracking.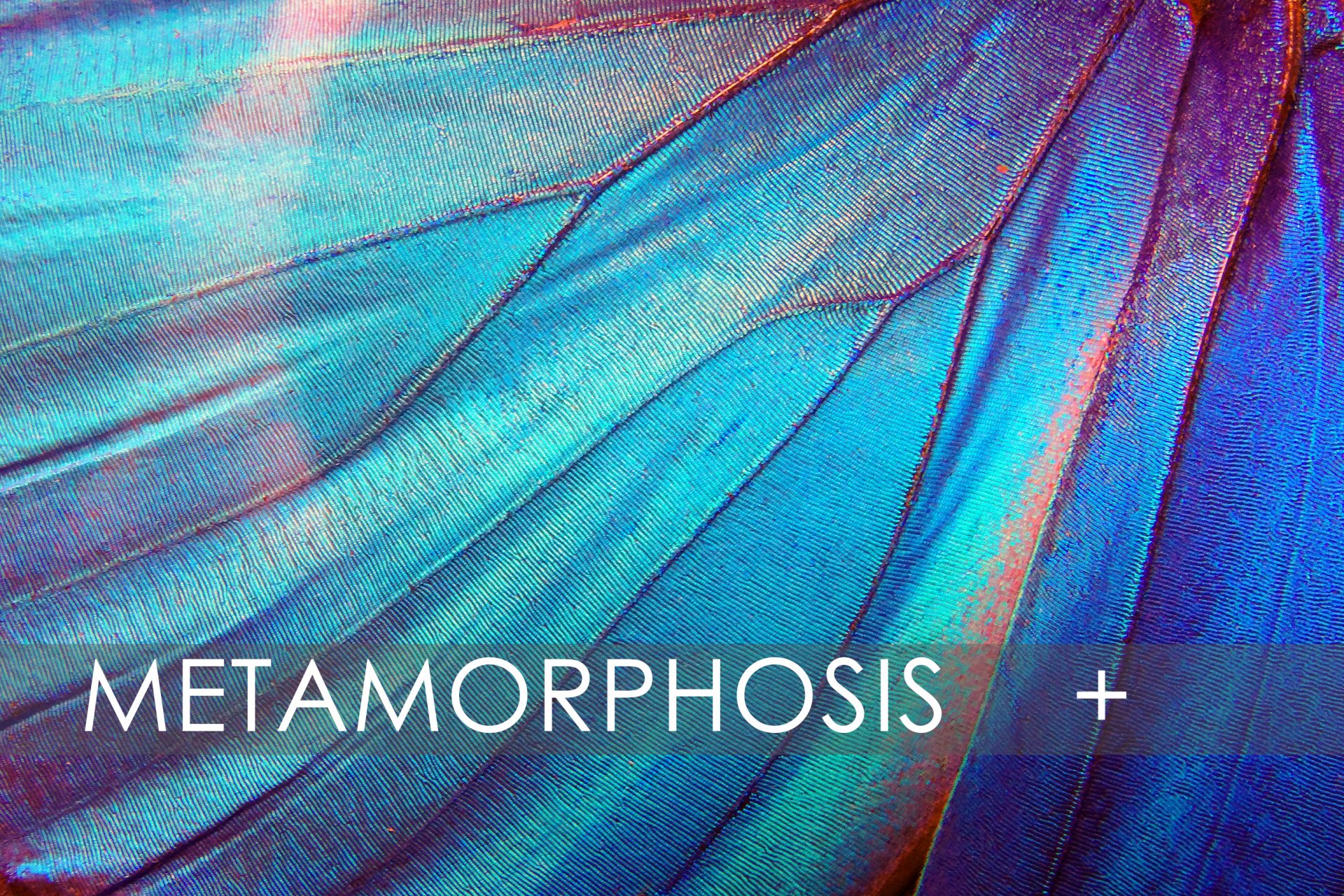 WHAT OUR CLIENTS ARE SAYING . . .
It's not often that you meet someone that you feel is as gifted and passionate about her job as Andrea Grant. I am always impressed by her dedication, work ethic and desire to go above and beyond for her clients. Part of her efforts to do this involves remaining abreast of current trends and research in the marketplace in an effort to make campaigns as effective as possible. She thoroughly combs through analytics to develop and hone media that drives home the brand with class, sophistication, creativity and edge. I can't imagine feeling the synergistic working relationship I feel with Andrea with anyone else.
Copious is everything I'd hoped for and more. I was impressed by Andrea Grant's quick understanding of our company brand and her ability to produce original, clever and meaningful posts every week. She is brilliant at transforming our ideas into social media marketing and we are now reaching an even larger audience with a more positive and engaging message. In a snapshot, Andrea is a marketing genius. She is masterful at Facebook, Instagram, Twitter, LinkedIn, Google+ and all other platforms available. If you are in need of a company to handle your social media marketing needs, you have nothing to lose and everything to gain by getting in touch with Andrea at Copious Consulting.
Since my business signed on with Copious Consulting, I've had a buzz of interest from the social media community like I've never had before. With the added attention from potential clients, we're now able focus only on who we feel are A-list fits for us. Andrea and her team have put my business in a place where I wanted it to be 20 years ago. I'm so appreciative of the way she's gotten to know my business and its needs and tailor fit a plan to get the right kind of attention for the clients I want to work with. I've spent a ton of cash on marketing in so many different ways, and I knew that we needed to market ourselves wisely. It turned out to be the best marketing decision we've ever made and my only regret is that I never signed on with Copious sooner. Thanks so much for giving my business the insta-boost that it needed to get us where it needed to be!
Andrea Grant and her company Copious-Consulting offer a wide range of comprehensive services that far exceeds the normal industry standards for social media and digital marketing management. They have a keen awareness and understanding of how to implement an effective strategic brand awareness campaign which is supported by creating compelling text content with complimentary and eye-catching imagery. Andrea also stays ahead of the curve and makes sound decisions based on her in-depth analysis of prevailing industry trends and understanding of how to use analytical data so it's most beneficial to her brand clients. She is passionate, highly-motivated, energetic and it is a sincere pleasure to work with her.
Andrea was the rock that I counted on to keep my department running smoothly. She jumped into any challenge with the ability to juggle multiple projects, wrangle a rotating staff, and hit every deadline. Andrea had to play many roles and she skillfully shifted from technical, design, and editorial (and more!) all the while earning the respect of her colleagues as a pleasure to work alongside.
I have hired James Goudreault to produce graphics as well as coordination & production of major events for our Fortune 500 clients including; Gucci, Van Cleef & Arpels, Sony Computer Entertainment America, McDonald's, General Motors, and Warner Brothers interactive. James is creative, personable, and excels at whatever the task is at hand. He has a great eye for luxury brands and knows the best ways to integrate these brands when it comes to marketing for a company. I often consult James for his opinion on the aesthetics for events and environments, as he has a savvy background in design. I simply say, "Hire him and you will not be disappointed!"
Copious Consulting is exceptional at creating compelling content for brands. I've had the pleasure of working with Andrea and her team on a variety of projects in my capacity as an event producer, and she always delivers a unique experience.
Andrea is a true Renaissance woman in every sense of the word. Creative, forward-thinking, keen business acumen, and a personality that makes working with her a pleasure to be around. She brings a wonderful energy with her and to say that she's a joy to work with would be an incredible understatement.
Andrea is exceptional at what she does. As a woman who wears many hats, she manages to devote her time and energy to multiple crafts and excels at all of them. She has provided me with valuable skills for my career and poured into me her time and attention in ways that have allowed me to flourish as a writer and web professional. She is someone who sets the bar higher, no matter what she does.
We love to collaborate with ambitious brands and people, so please reach out if you would like to build something great together!