Copious Consulting & Digital Branding
Copious Consulting provides results-driven social media marketing services, and we work closely with our clients to integrate social media as an essential business practice. In a digitally-led, experience-driven economy, clients engage us to help them envision and create their future. Each social media channel has its own unique, built-in audience, and understanding how users interact on various platforms is what transforms ordinary brands into socially powered brands. We take a 360-degree approach to tell the story of your brand through multi-platform social media content. We craft conversations, direct dialogue, and cultivate communities with the understanding that intangibles such as credibility, trust, and public perception are paramount to a brand's long-term success.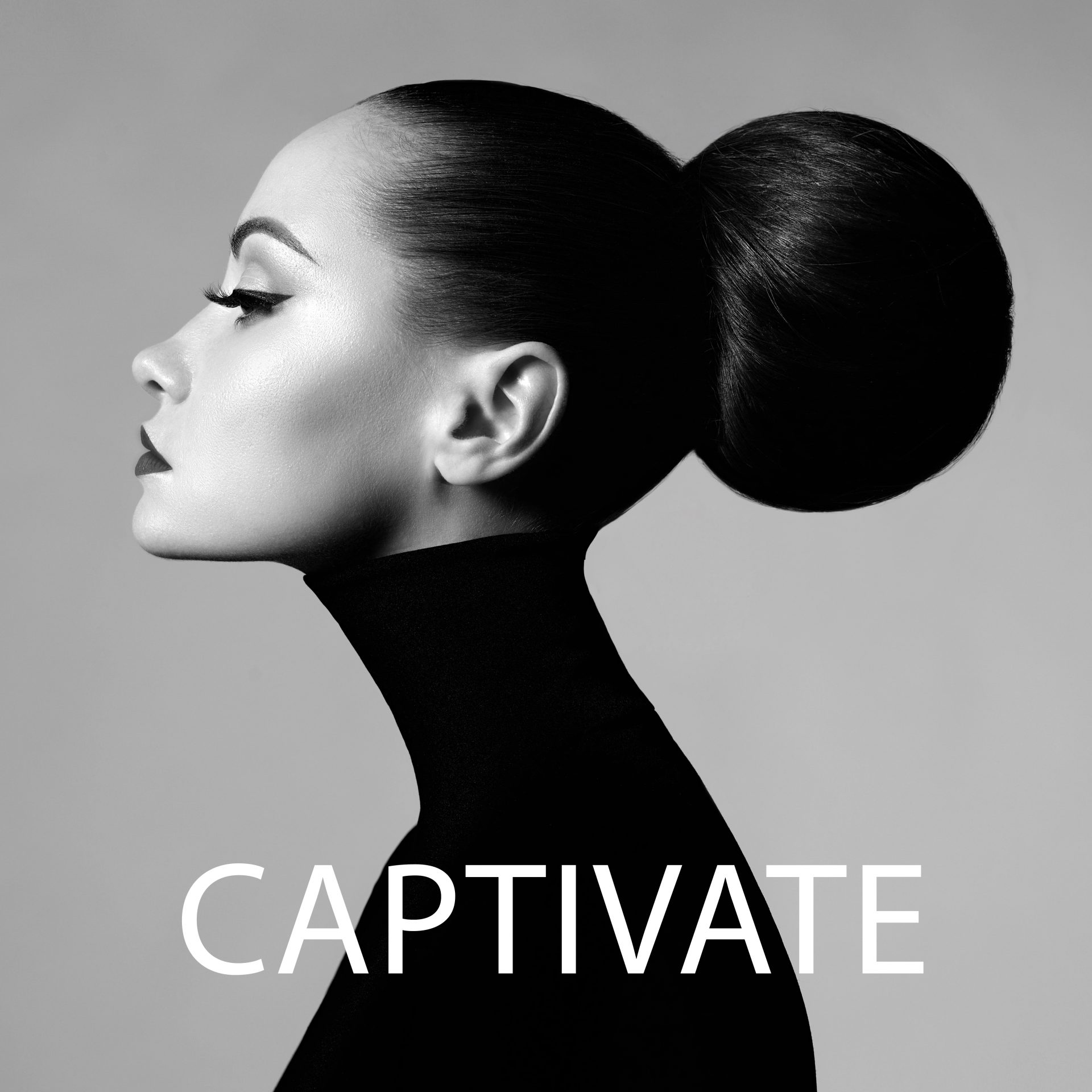 Let's be honest—Social Media Marketing can be a tedious task to manage when you are busy running your business. It requires a tremendous amount of focus and exceptional content creation to captivate and engage your potential clients. We create social media marketing content and campaigns that drive business growth. Whether you're looking for a comprehensive program that includes copywriting and graphic design, or day-to-day management of your social media platforms, we will ignite your brand through compelling content that tells an authentic story that resonates with consumers.
Why are we better than other agencies? Because we combine the collective professional industry experience and capabilities of our team to elevate your brand. As a boutique agency, we offer our clients transparency in communication and effective strategies which are supported by analytics reporting. Our Social Media Marketing "success" packages are reasonably priced, and you can choose from an "a la carte" menu depending on your specific needs.
SOCIAL MEDIA STRATEGY
Increase your brand's reach with a social media strategy that ties directly to your business goals. We offer strategic, customized marketing services that accelerate growth.
CONTENT CREATION
Strong social media ROI (return on investment) comes from CONTENT CREATION and CONTENT SHARING. We provide exceptional multi-platform visual and editorial content required by every business that will help elevate and promote their brand.
SOCIAL MEDIA SET-UP AND MANAGEMENT
Transform your brand identity with authentic social media connections. Our social media management services facilitate conversations between brands and consumers. We pay attention to the effectiveness of our campaigns through analytics, measuring your share of the voice against the full spectrum of the greater audience.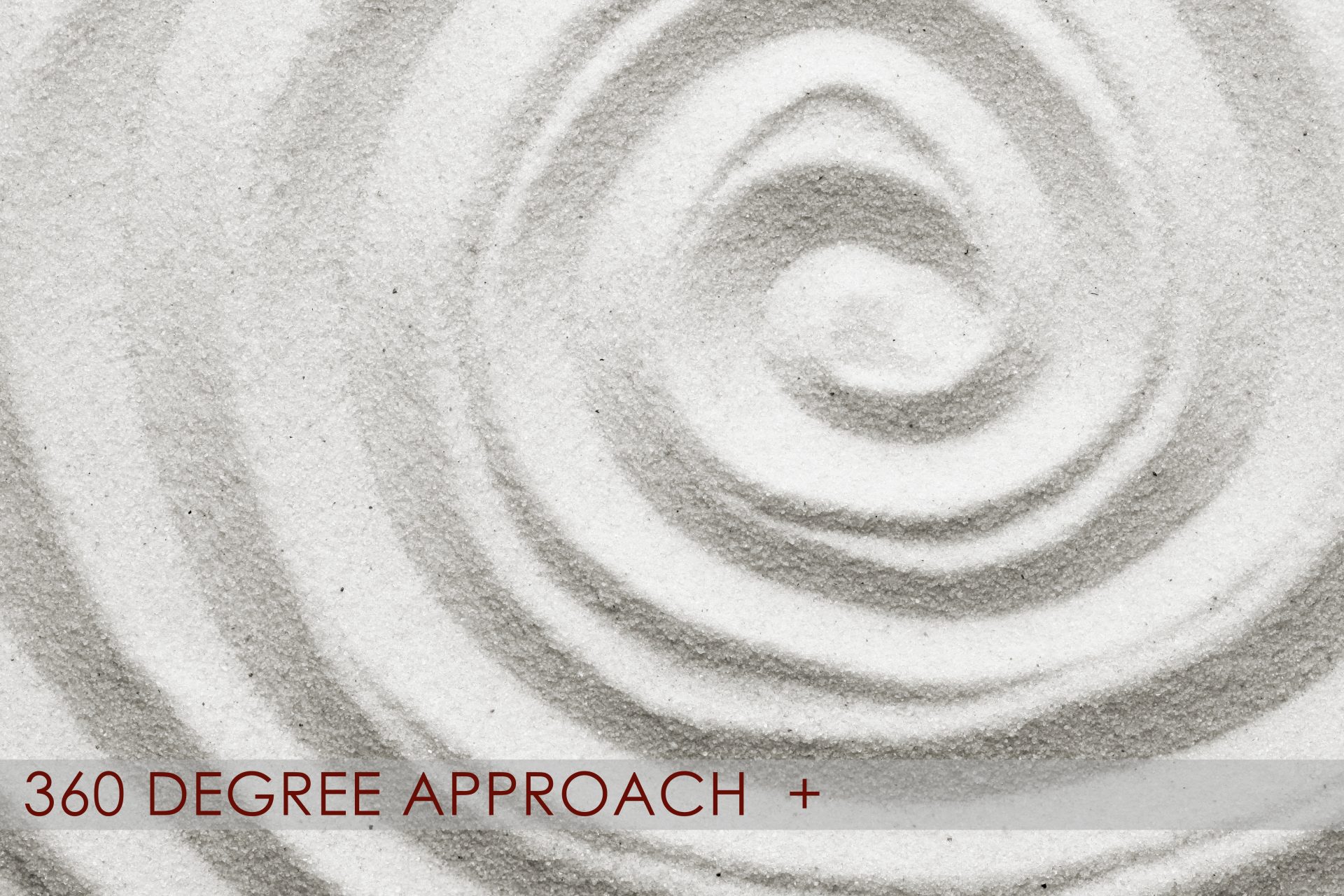 We love to collaborate with ambitious brands and people, so please reach out if you would like to build something great together!