Social Media Marketing Insights
Storytelling is what connects us to our humanity. It is what links us to our past, and it provides a glimpse into our future. We all know creative ideas come from random places. And where do new ideas come from? Differences. Creativity comes from unlikely juxtapositions. These are some of the stories and ideas that inspire us.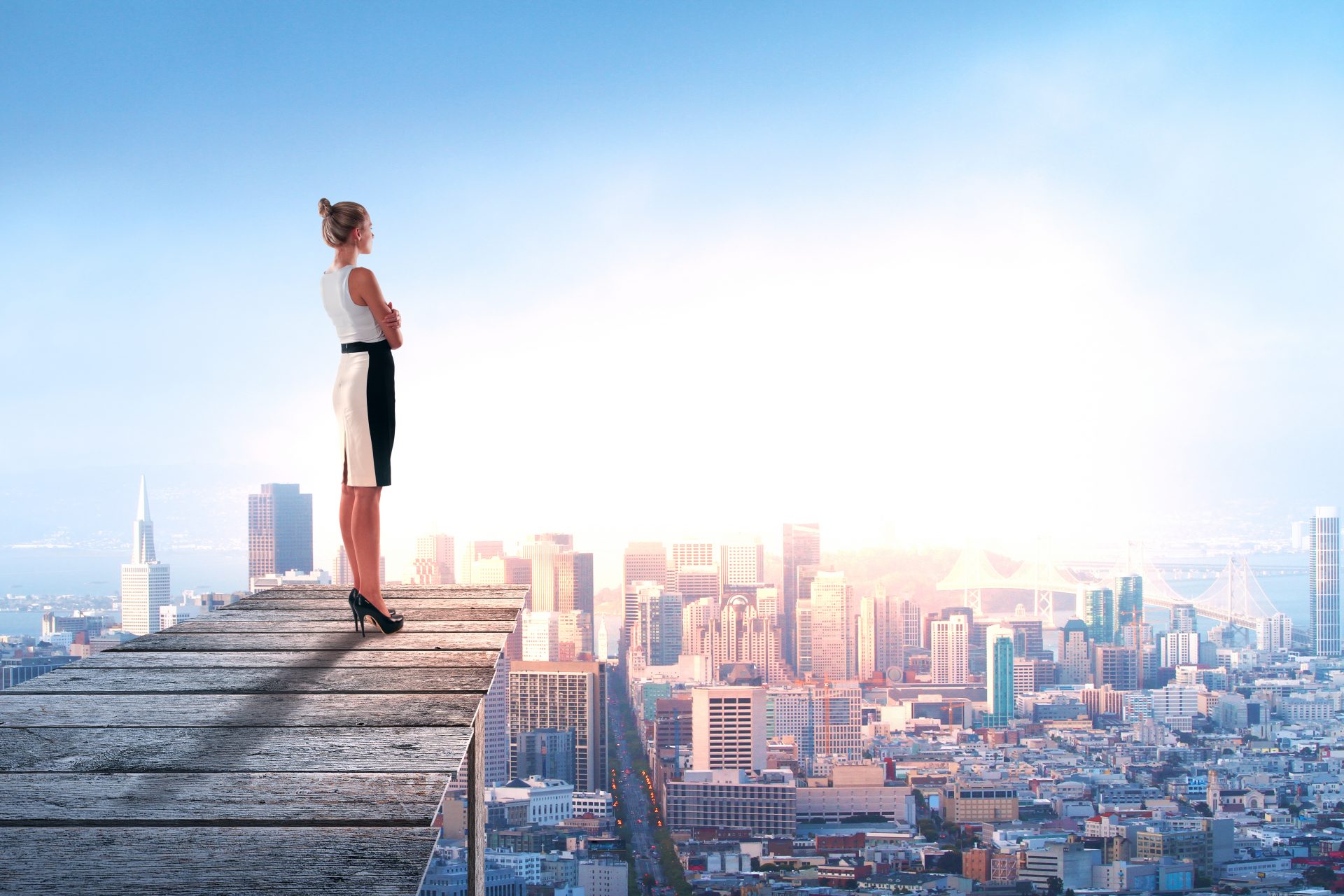 To your audience, your brand story is both tangible and intangible, formed by the sum total of their interactions with your brand. It's in everything they see, read, hear, touch, and experience when they encounter your brand. It's your website, the way you banter with...
We love to collaborate with ambitious brands and people, so please reach out if you would like to build something great together!