We take a 360-approach to tell the story of a brand through multi-platform social media content. There are variables when it comes to building a strong, loyal following, and we go beyond initial customer connection towards conversion, retention, and advocacy.

We craft conversations, direct dialogue, and cultivate communities with the understanding that intangibles such as credibility, trust, and public perception are paramount to a brand's long-term success.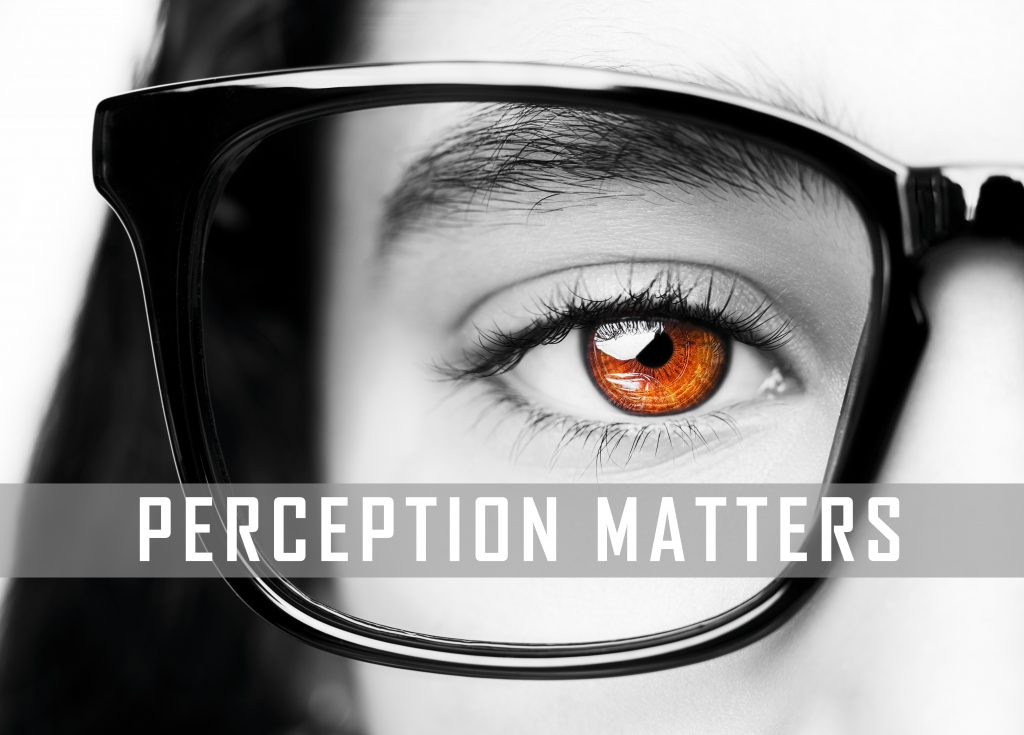 Whether you're looking for a comprehensive program that includes Instagram, Facebook, Twitter, LinkedIn, Pinterest, YouTube, Google+, promotional written content, or public relations services, our digital strategy, content creation, advertising campaigns, and analytics services will ignite your brand and support your goals.
We create social media marketing campaigns that drive business growth.
We are equipped with a team of talented Content Creators, Designers, and Marketing Specialists who work in tandem to facilitate increased awareness of an entrepreneur or brand.
Let us create compelling content that tells your story...or overhaul your image if it's time for a change.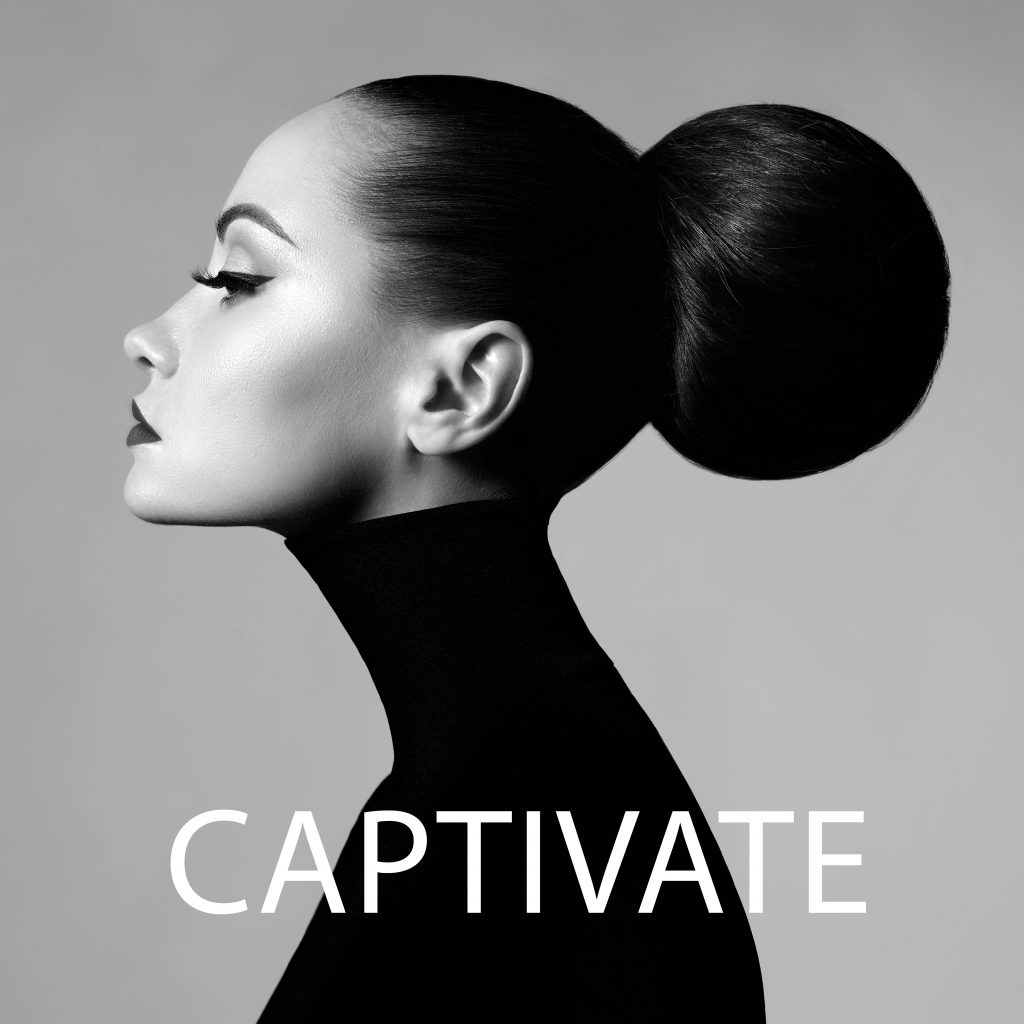 Ignite your brand with a social media strategy that ties directly to your business goals. We offer strategic, customized marketing services that accelerate growth.
Brands need compelling social media content to humanize their offerings and differentiate them from the competition.
Strong social media ROI (return on investment) comes from two sources: CONTENT CREATION and CONTENT SHARING. We provide exceptional multi-platform visual and editorial content required by every business to elevate and promote their brand.
Transform your brand with authentic social media connections. Our social media management services facilitate conversations between brands and consumers. We pay attention to the effectiveness of our campaigns through analytics, measuring your share of the voice in addition to the overall size of the audience.