We take a 360-degree approach to tell the story of your brand through multi-platform social media content. We craft conversations, direct dialogue, and cultivate communities with the understanding that intangibles such as credibility, trust, and public perception are paramount to a brand's long-term success.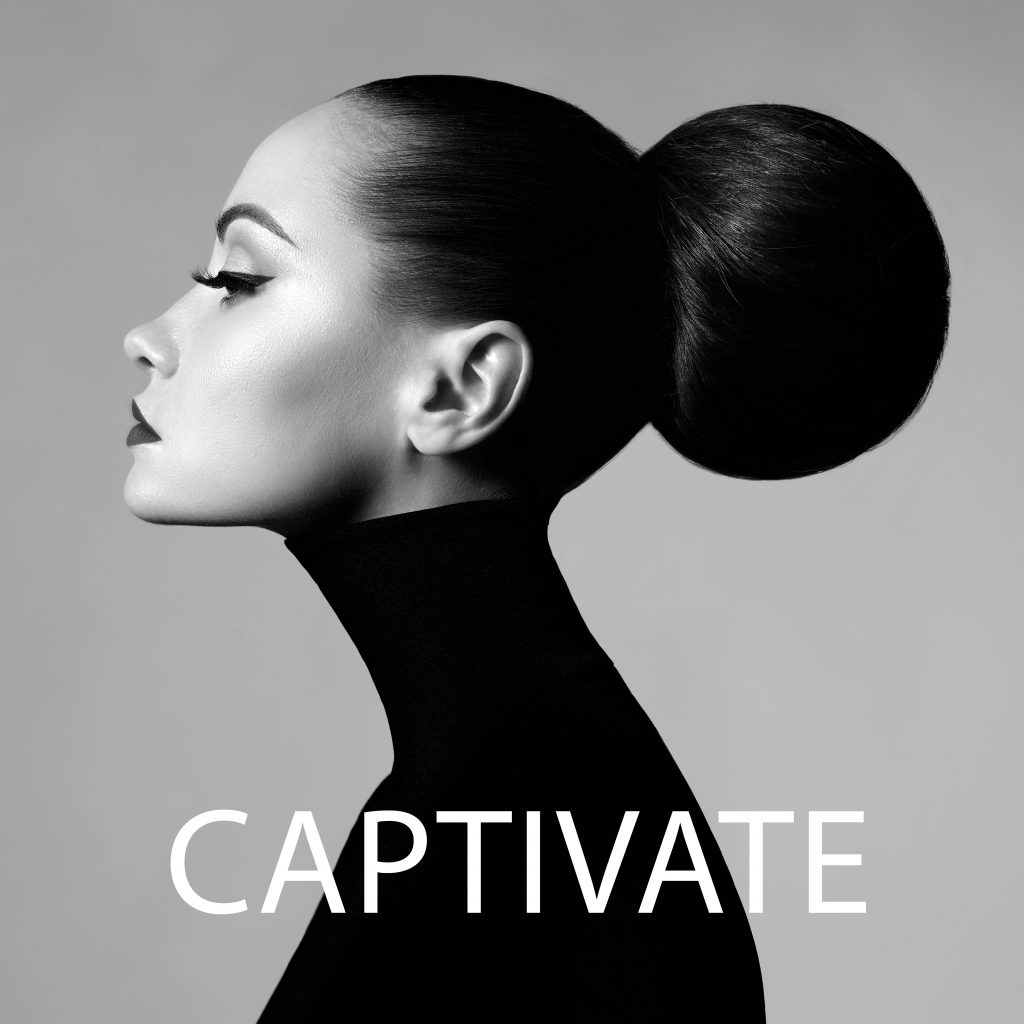 In a digitally-led, experience-driven economy, clients engage us to help them envision and create their future. We create social media marketing content and campaigns that drive business growth. Whether you're looking for a comprehensive program that includes copywriting and graphic design, or day-to-day management of your social media platforms, we will ignite your brand through compelling content that tells an authentic story that resonates with consumers.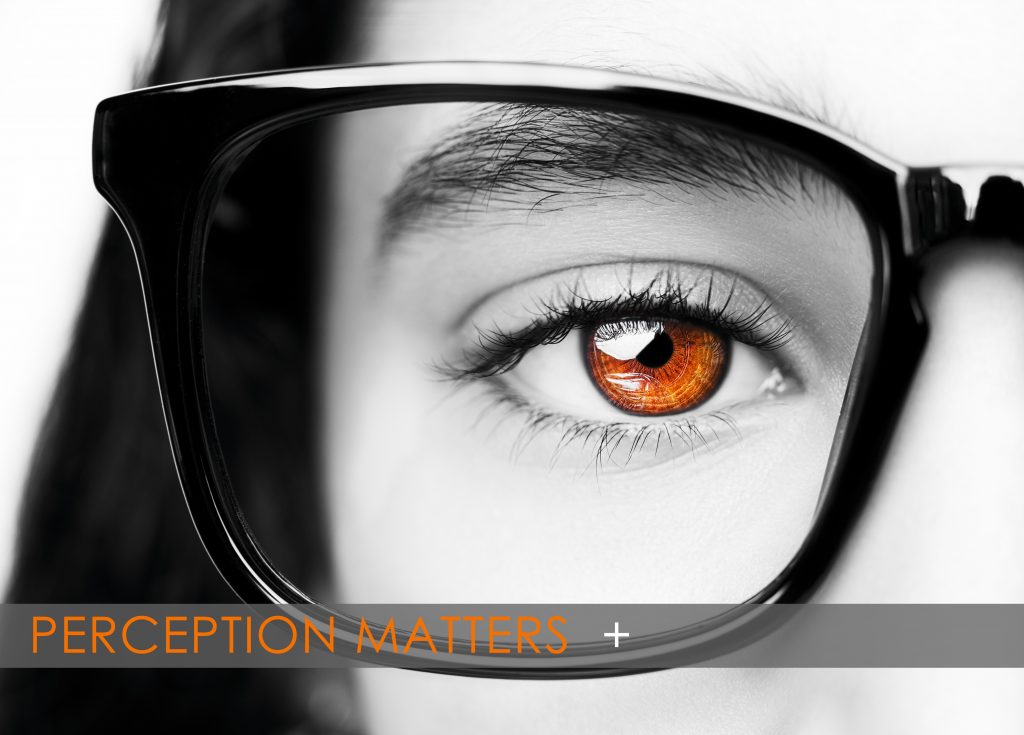 Increase your brand's reach with a social media strategy that ties directly to your business goals. We offer strategic, customized marketing services that accelerate growth.
Brands need compelling social media content to humanize their offerings and differentiate them from the competition.
Strong social media ROI (return on investment) comes from CONTENT CREATION and CONTENT SHARING. We provide exceptional multi-platform visual and editorial content required by every business that will help elevate and promote their brand.
Transform your brand identity with authentic social media connections. Our social media management services facilitate conversations between brands and consumers. We pay attention to the effectiveness of our campaigns through analytics, measuring your share of the voice against the full spectrum of the greater audience.