OUR CAPABILITIES
CONTENT CREATION

I

BRAND IDENTITY

I

DIGITAL STRATEGY
SOCIAL MEDIA

I

ADVERTISING

I

ANALYTICS I

EDITORIAL CONTENT

We take a 360-degree approach to storytelling by focusing on these five aspects:
SOCIAL VISIBILITY
Original, compelling content published on a consistent timeline that speaks to your audience and attracts new fans from a wider demographic.
SOCIAL LISTENING
Reputation management through listening to what people are saying with a view to customer retention. Monitoring which tactics are driving the fastest results and adjusting our strategy accordingly.
SOCIAL INFLUENCE
Establishing authority on social media and web through distribution and sharing high-value content including brand values, business knowledge, blog posts, and products. We will also syndicate any press mentions, further positioning you or your brand as an expert.
SOCIAL NETWORKING
Finding and associating with authoritative and influential people and brands online. We will craft conversations, direct dialogue, and cultivate communities, going beyond the initial fan or customer connection towards conversion, retention, and advocacy.
SOCIAL SELLING
Generating leads and sales from both prospective and existing customers through social media marketing and advertising.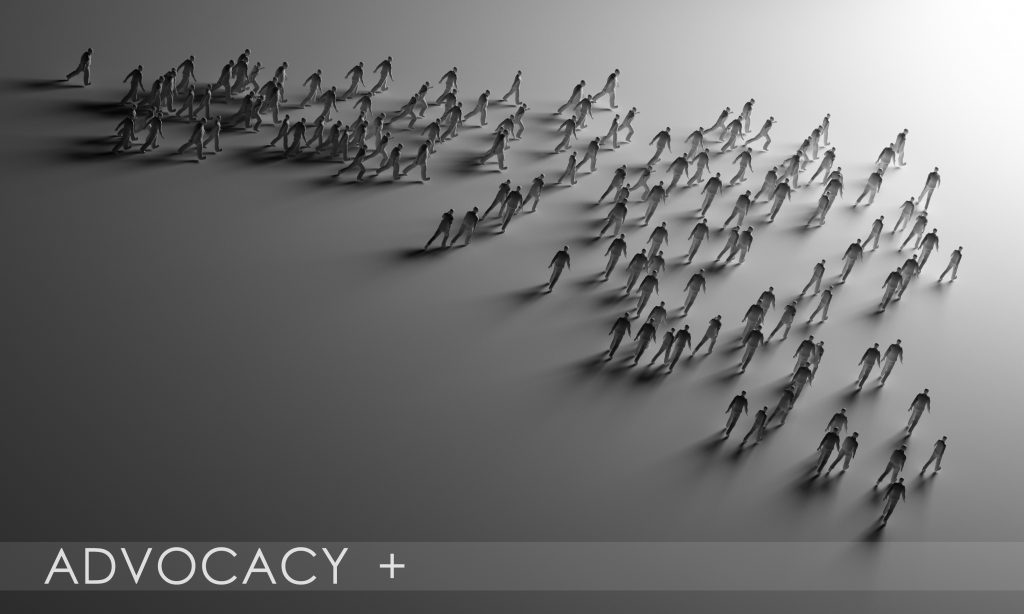 SOCIAL MEDIA STRATEGY AND CONTENT CREATION
Brands need compelling social media content to humanize their products and differentiate them from the competition. We provide exceptional content marketing required by every business to elevate their brand and promote their business. Creating a social media promotion mobilizes your fans across your social channels and is a necessary tactic to accomplish your business goals. Our social media agency is equipped with a team of copywriters and graphic designers. We can also help you with media amplification, ongoing customer support, campaign management and moderation of user-generated content. Social media promotions help grow your social audiences, cultivate engagement and drive cross-channel results.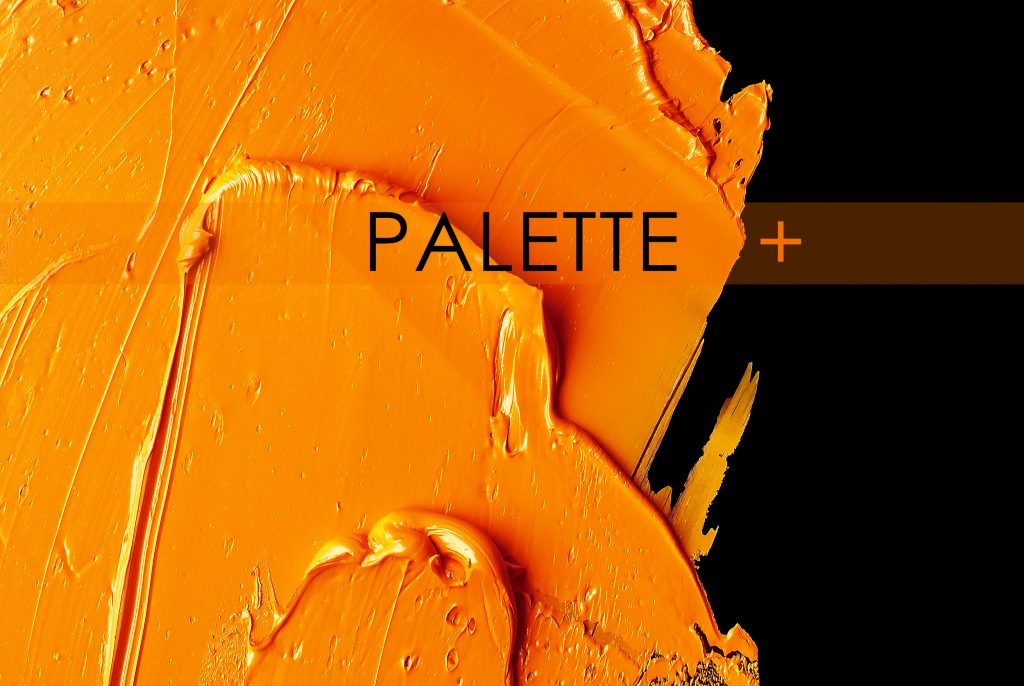 DETERMINING PROMOTIONAL GOALS
Running a social promotion requires clearly defined goals in place that directly tie to your social media strategy. What is the end result of what you're looking to achieve? Do you want to increase engagement or build brand awareness? If you're looking to build brand awareness, your strategy may include running a contest or sweepstakes on your social channels with a hashtag to push your brand out to a new, wider audience. This provides fans with a reason to return to your promotion, creating a competitive opportunity for your entire social community to participate. The strengths and weaknesses of each social channel are explored to determine how well the promotion will fit in with the channel. Rather than launching the promotion on every possible social channel, we select the social channels where the return on investment will be most effective for your brand.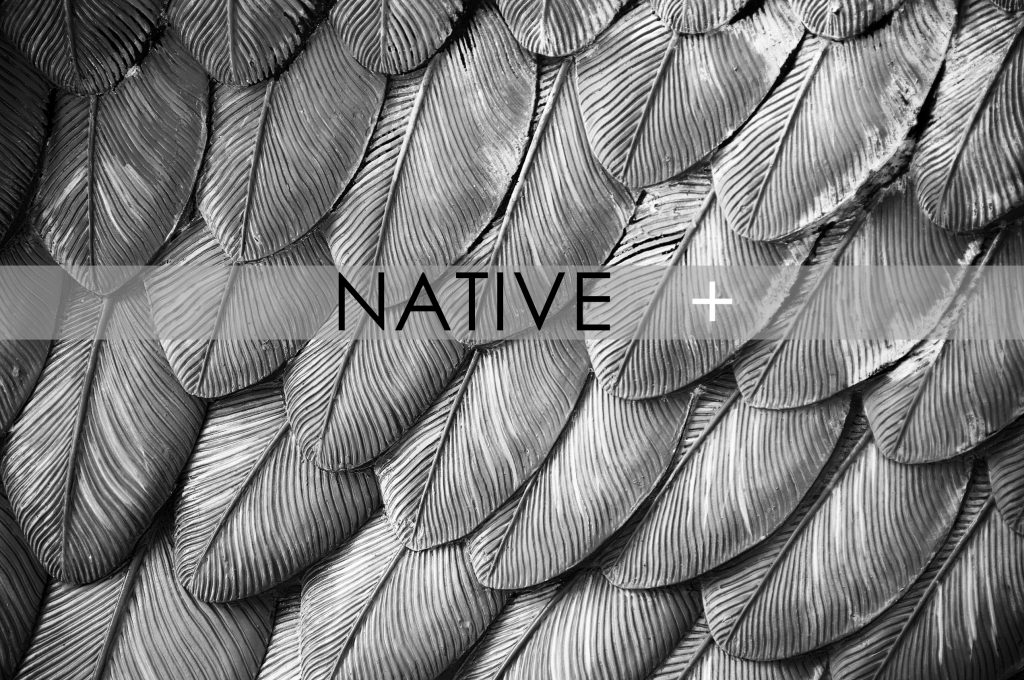 ADVERTISING
Paid social media is your opportunity to ensure that you are speaking to your target audience and building authentic relationships, humanizing your brand. Copious Consulting will work with you to integrate paid social media campaigns that work alongside your content marketing efforts and amplify your message, connecting you directly with consumers. Over 75% of advertisers are now using paid social media to boost their advertising efforts. All major social channels offer a variety of ad products that need to be regularly monitored to ensure that your target consumers are viewing and engaging with them. Each social media platform has its own unique set of advertising opportunities. Some of these include post engagement, pages likes, website clicks, promoted tweets, sponsored photos, sponsored videos, promoted pins and more. We utilize each of these ad products to meet your specific goals and stay abreast of emerging opportunities that can be leveraged to boost your brand. All of these products come with targeting options that allow you to carefully choose who the ads will be served to, which guarantees your advertising budget is going towards the right audience. We are aware that our collective success weighs heavily on our ability to provide you with comprehensive reporting on your paid social media performance; therefore, we track every dollar spent, and provide you with in-depth reports tailored to your organization's needs.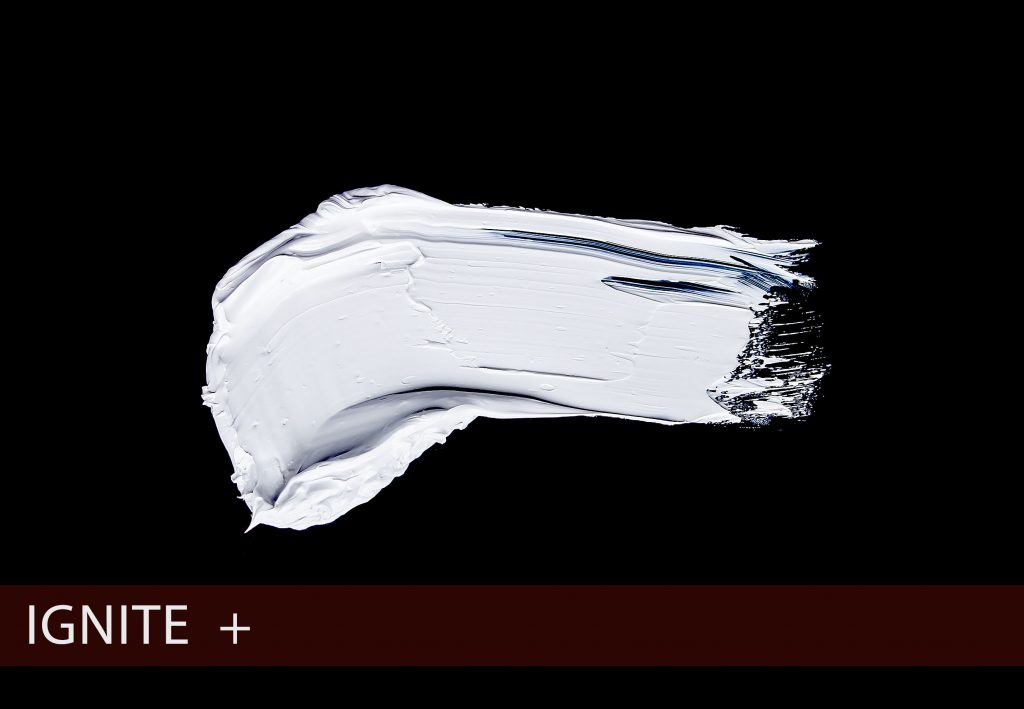 BUILDING MOMENTUM
Users interact with various social channels differently. We utilize adaptive storytelling to create promotions that speak directly to users, no matter what platform they're on. From content creation to apps, we ensure that every element of your social promotion is set to drive traffic and engagement to meet your brand's objectives. Beyond the social space, we raise awareness of your promotion through cross-channel marketing such as email, mobile, PR, and live events. This momentum continues well after the promotion is over since we use collected user data throughout your promotion that can be leveraged for future promotional purposes.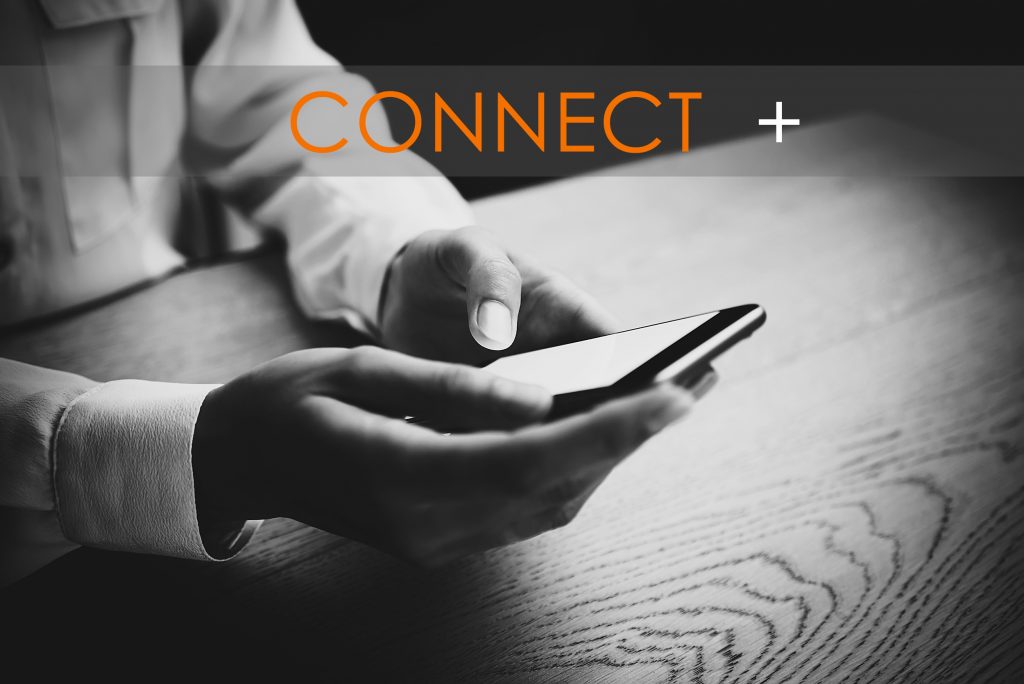 ANALYTICS
We examine your social media performance by looking into three areas of measurement.

ENGAGEMENT is where we measure every interaction that happened during a reporting period. This includes everything from page likes, comments, shares, post likes, favorites, direct messages, and brand mentions. The better the content, the higher the engagement, which in turn results in much broader organic reach.

REACH is the second area we study, where we find out how many unique users saw content from any of your social channels. This is an important metric because the organic reach of a page can vary significantly from one social channel to another, especially with the amplification of paid social media.

We also review CONVERSIONS to confirm when users have completed your desired call to action. Once the key performance indicators are established, the approach, methodology, metrics, and depth of analysis are decided. We create a customized reporting system to track progress by reviewing the social channels that are growing and what kind of content appears to be getting the most engagement for your brand. This information provides a great perspective on your social media performance and your return on investment.